Welcome to
Finance

Assist
You've made the first step towards purchasing your prestige vehicle, congratulations! Whether it's a personal purchase or for your business, we are committed to making the process of financing your vehicle smooth and professional.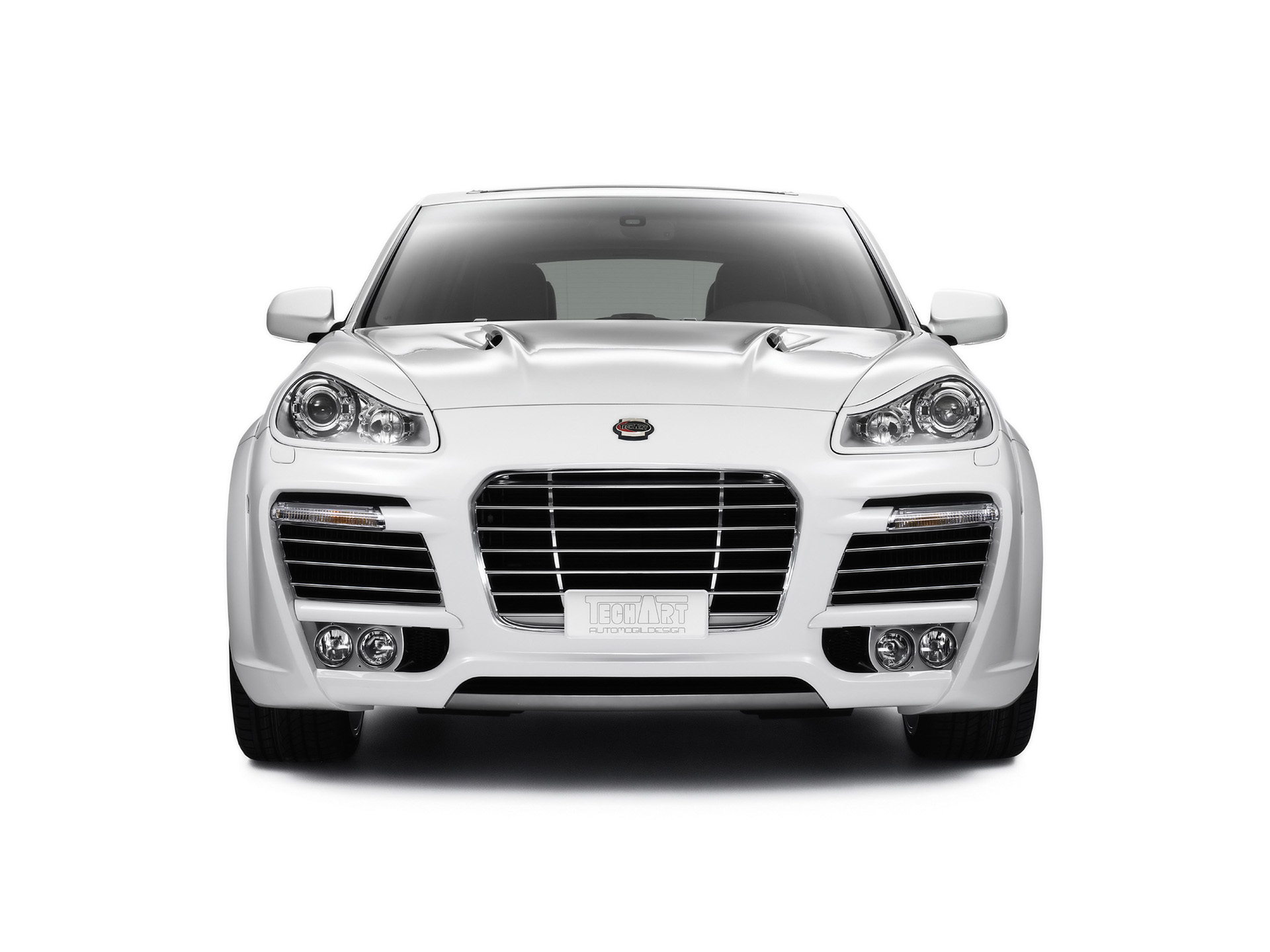 Why

Finance

Assist

Obtaining finance for the purchase of your Prestige Car can be daunting. That's where we come in. Whether it is a personal or a business purchase, Finance Assist has a range of products, each of which can be tailored to suit your specific needs.

Finance Assist has been helping individuals, and businesses purchase Prestige Cars for 20 years. Working with Bank of Melbourne, Macquarie Leasing and many of the other major lenders, Finance Assist will be able to tailor a solution that's right for you.

Managed by Andrew Barnes, a Fellow of the Institute of Public Accountants (with over 20 years of experience) Finance Assist is a recognised specialist in financing Prestige Cars.
Talk to us when looking for streamlined professional advice about your new car purchase